raise your voice 

& build what matters to you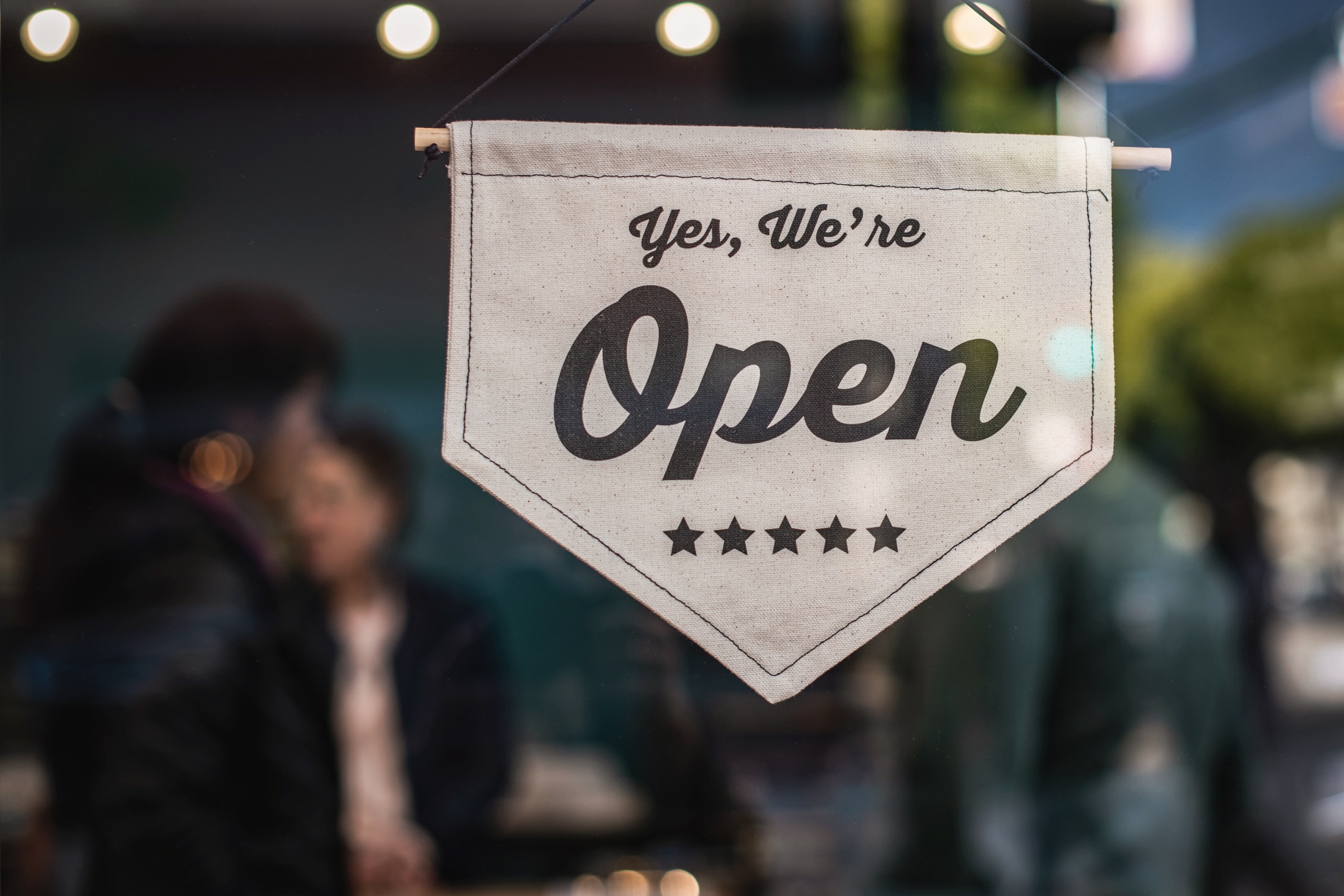 eMarketing Director methods for helping you:
Courses, Downloads, and Coaching Developed with Three Pillars in Mind for Your Long-Term (Healthy) Success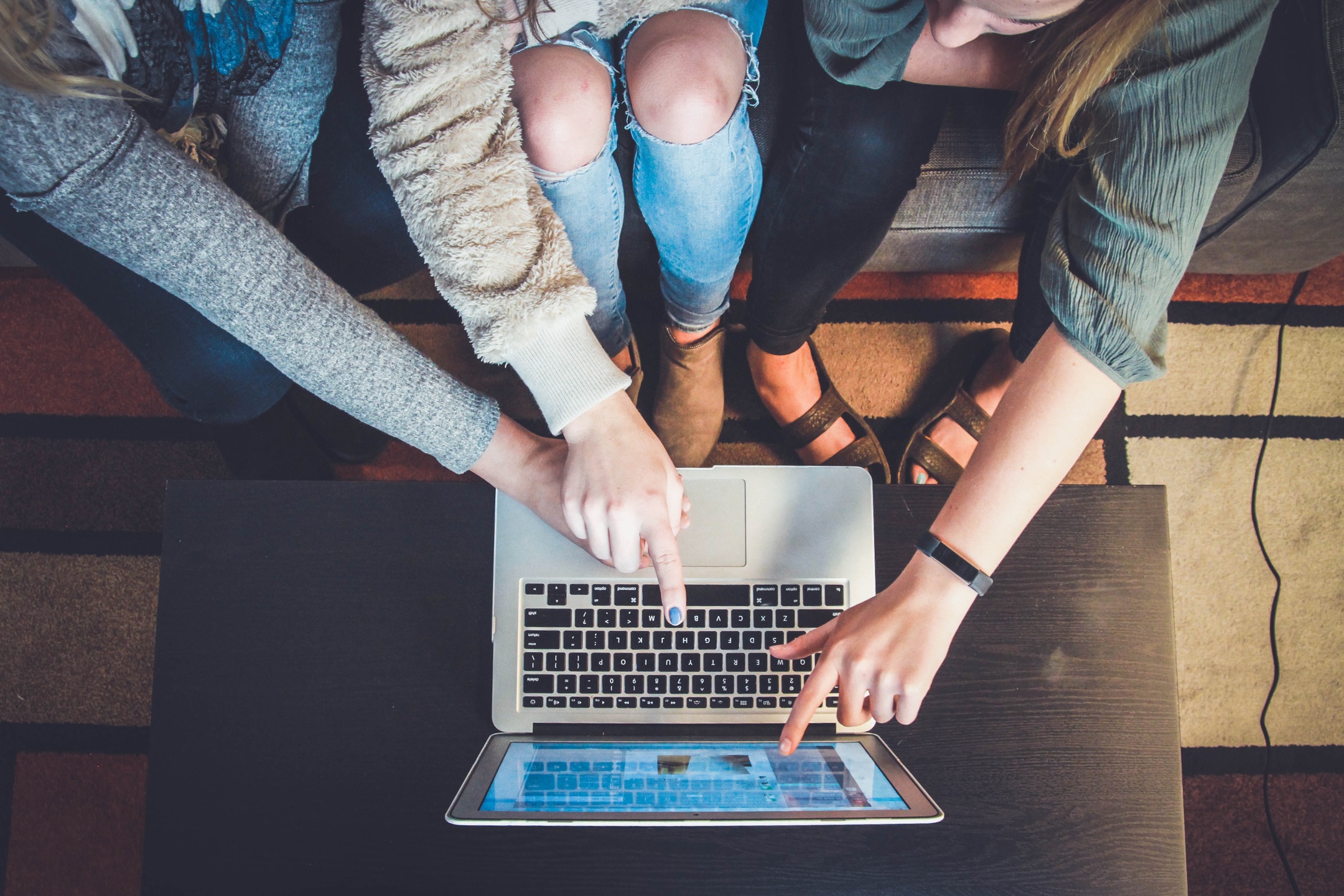 Customer Focused Strategy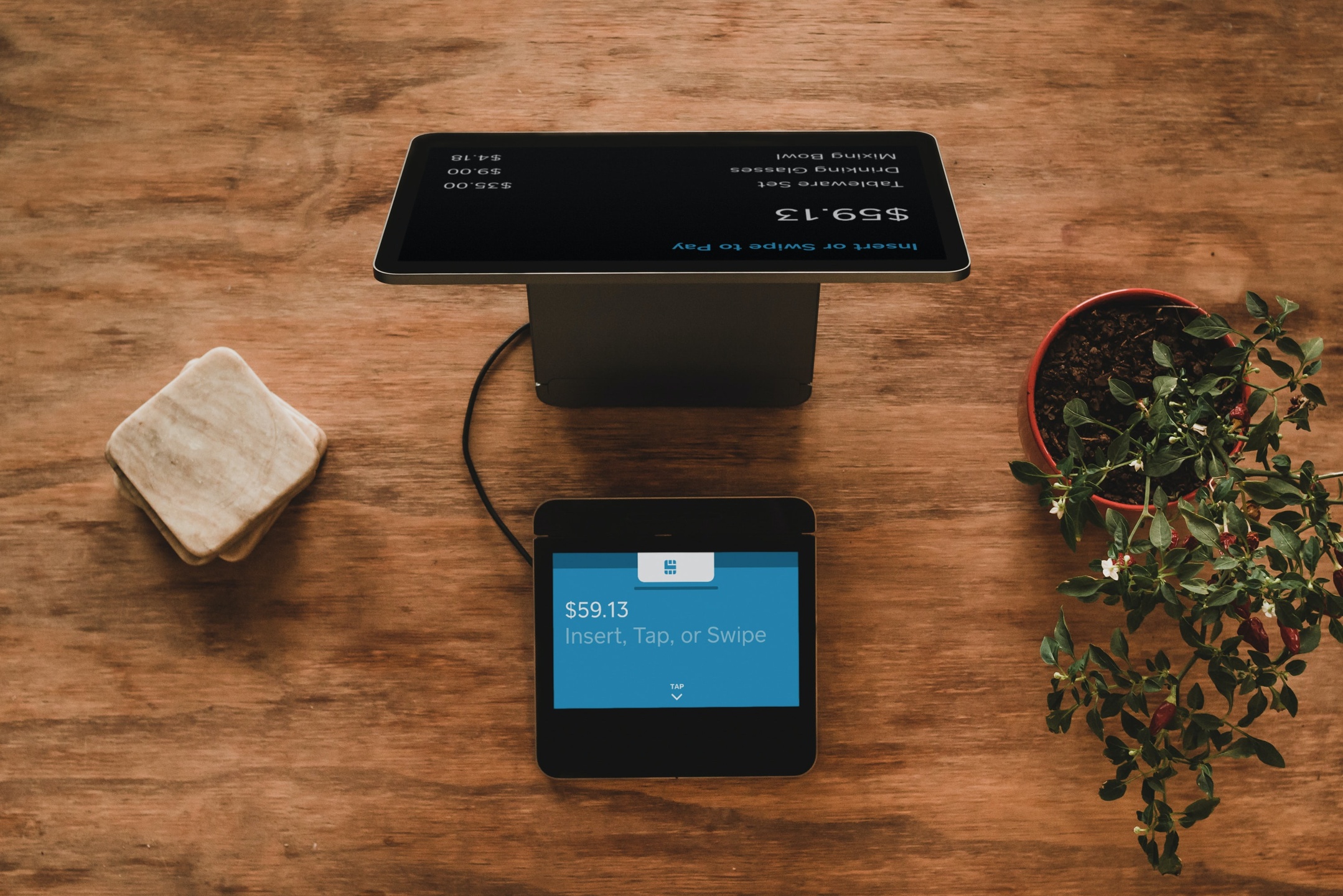 Intent-Driven Digital Tactics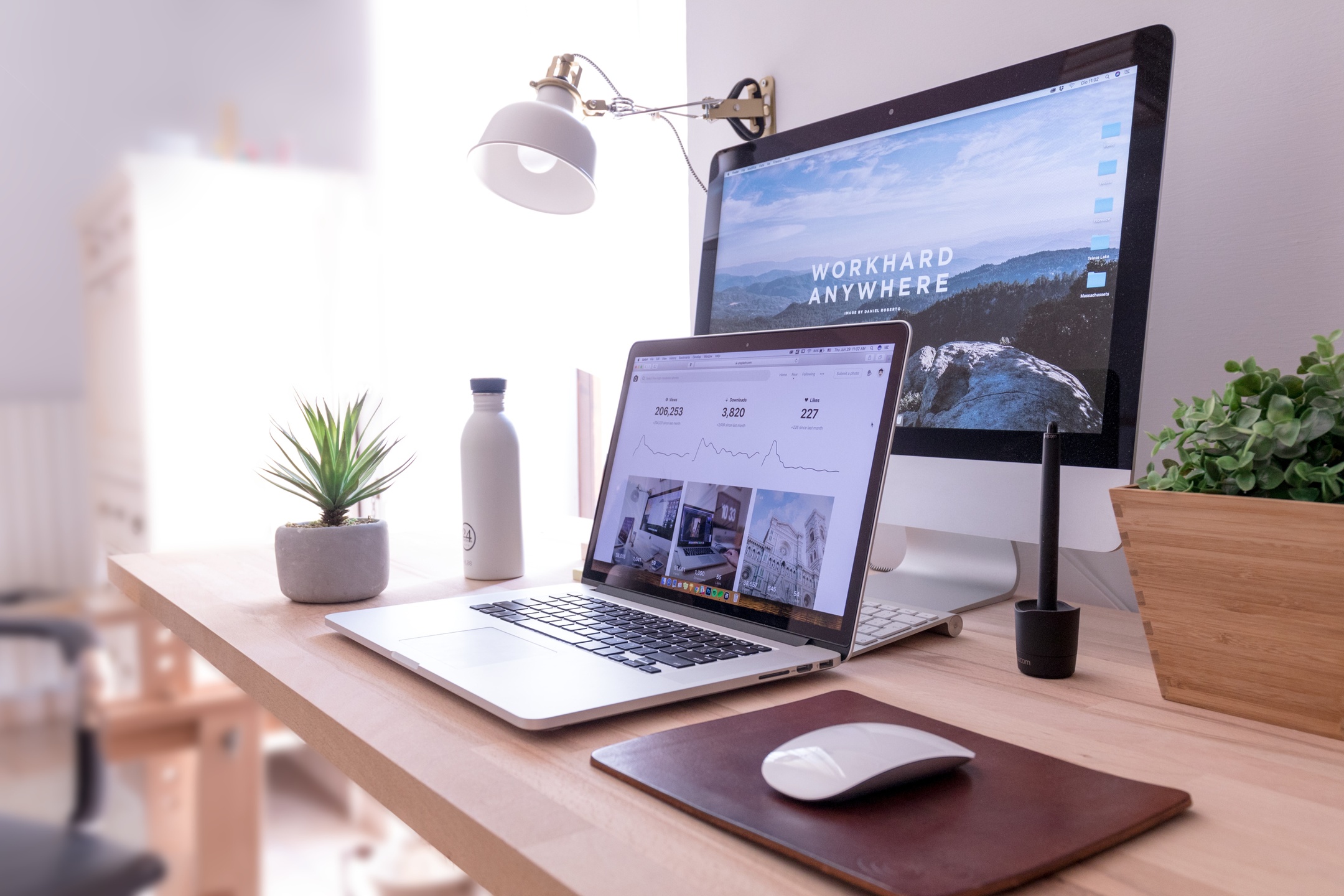 Work + Life Entrepreneurial Skills

A more balanced work + life

eMarketing Director resources teach you how to balance
the challenges that online marketing brings, so you can create a
successful and authentic work + life style for yourself



Hi, We're Susan and Laura! We can't wait to help you achieve a more balanced work + life.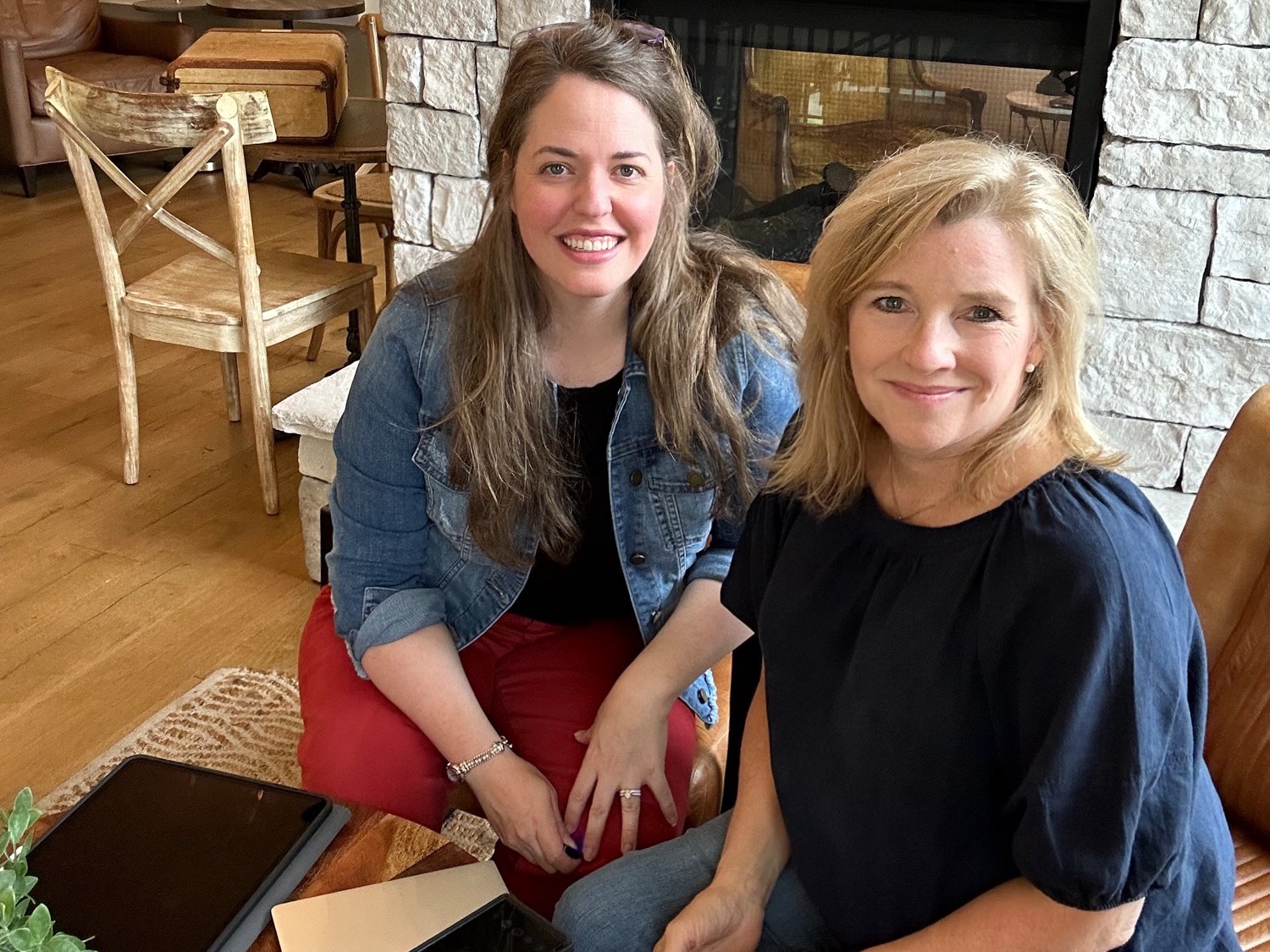 Where academics meets experience: our method for marketing is simple and easy to follow. We combine what you need to align your own value with the value you bring to your customers.

Susan and Laura have cheered each other on for nearly a decade, and now they're co-founders. 
Susan Fant Cassity, EdD created one of the first Masters of Marketing specializations in Digital and Social Media in the USA and has over 10 years of experience in adult education in marketing, leadership, innovation, and foresight. Susan holds a doctorate in Organizational Change and Leadership from the University of Southern California and specializes in authentic leadership development during times of anxiety and rapid technological change. Susan also owns Castle Sands LLC where she works as a subject matter expert with business leaders to meet their business and strategy needs.
Laura Cabaniss, MSM holds a background with over 20 years experience in marketing, starting in newspaper ad sales and mailers. After going back to the University of Alabama to complete a Master's of Marketing in Digital and Social Media degree, Laura started Cabaniss Media where she has successfully helped many clients fulfill their digital marketing and advertising needs. Laura has experience in teaching digital and social media analytics and has volunteered with a variety of boards and charitable causes.

Together, Susan and Laura built a method that takes the newest academic theories alongside real world experience to help marketers make sense of changing technology and address the stress it can bring in a healthy, happy way.

Check your inbox to confirm your subscription